Acrylic Reproductions
Our standard prints are the best quality reproductions possible, for that price range. These acrylic face mounted reproductions are the best quality reproductions, full stop and our manufacturer is among the best in the world.
Ranging in price from around $2,000 to $4,000 depending on size.
As described by our manufacturer...
'Acrylic face mounting is one of the most impressive and striking ways to display your artwork print. Your print is mounted behind acrylic and the back is covered with specially treated aluminium. This process will completely protect your image from front to back. Your image is mounted edge to edge and creates a beautiful frameless finishes. Each piece is professionally finished with hand-polished edges. We use 4.5mm optically clear, Museum Grade Acrylic which has 99% UV protection.
Acrylic is extremely safe to use, as it is shatter resistant and provides exceptional protection from sunlight, weather and temperature extremes. Once hung, your print floats approximately 16mm off if you follow our simple instructions for hanging your new facemount. You can be assured that you will receive an absolutely perfect, high quality finish. The result is truly spectacular.'
Price Guide (custom sizes available).
28 x 42 (711 x 1067mm) - $2,158
34 x 50 (864 x 1270mm) - $2,830
40 x 60 (1016 x 1524mm) - $3,708
43 x 65 (1100 x 1650mm) - $4,020
Please contact us for larger requests...
10% discount applies to any order of two or more pieces

Please note turnaround time for acrylic manufacture is 3-4 weeks for Australian orders, 4-6 weeks for international.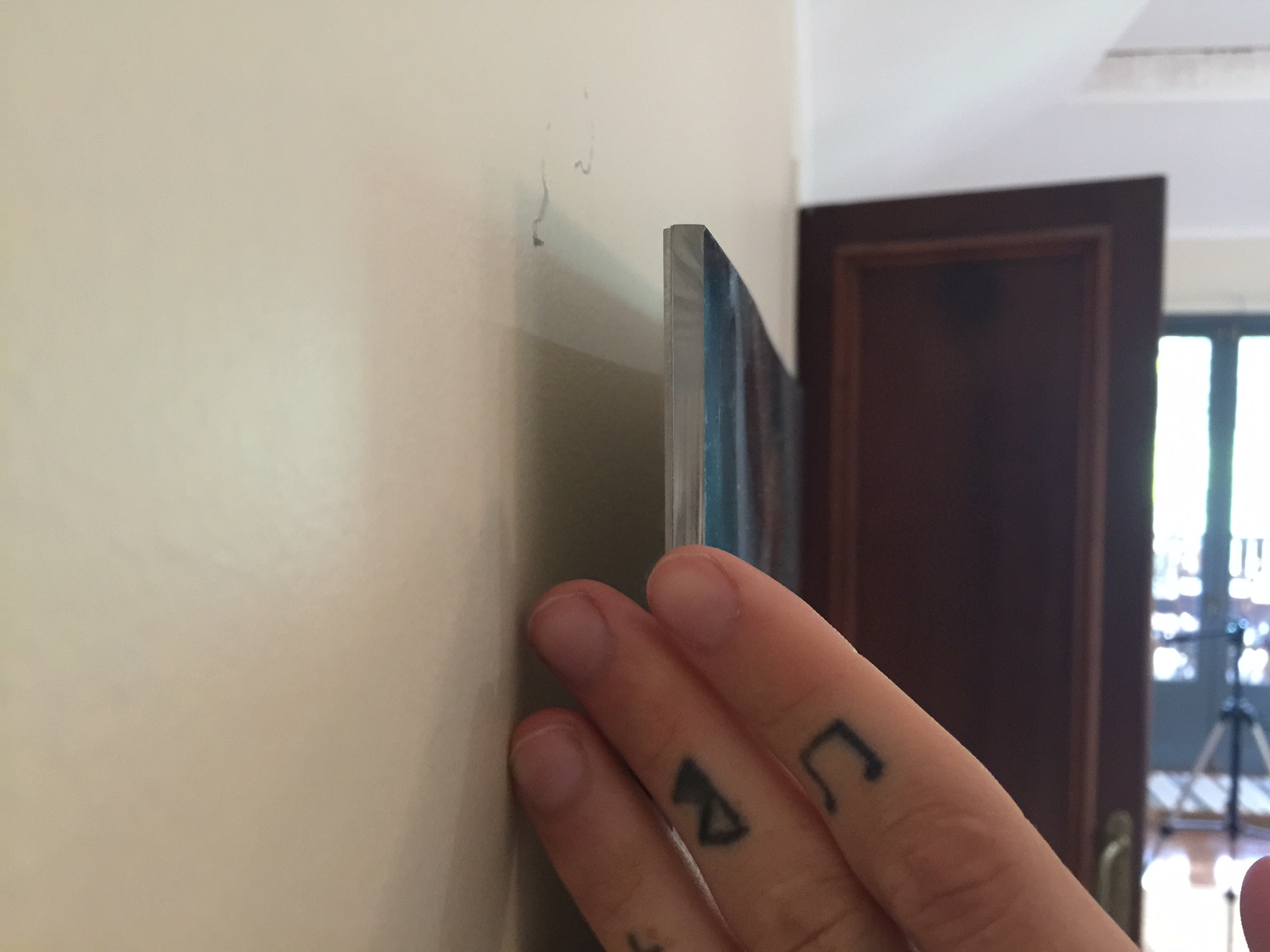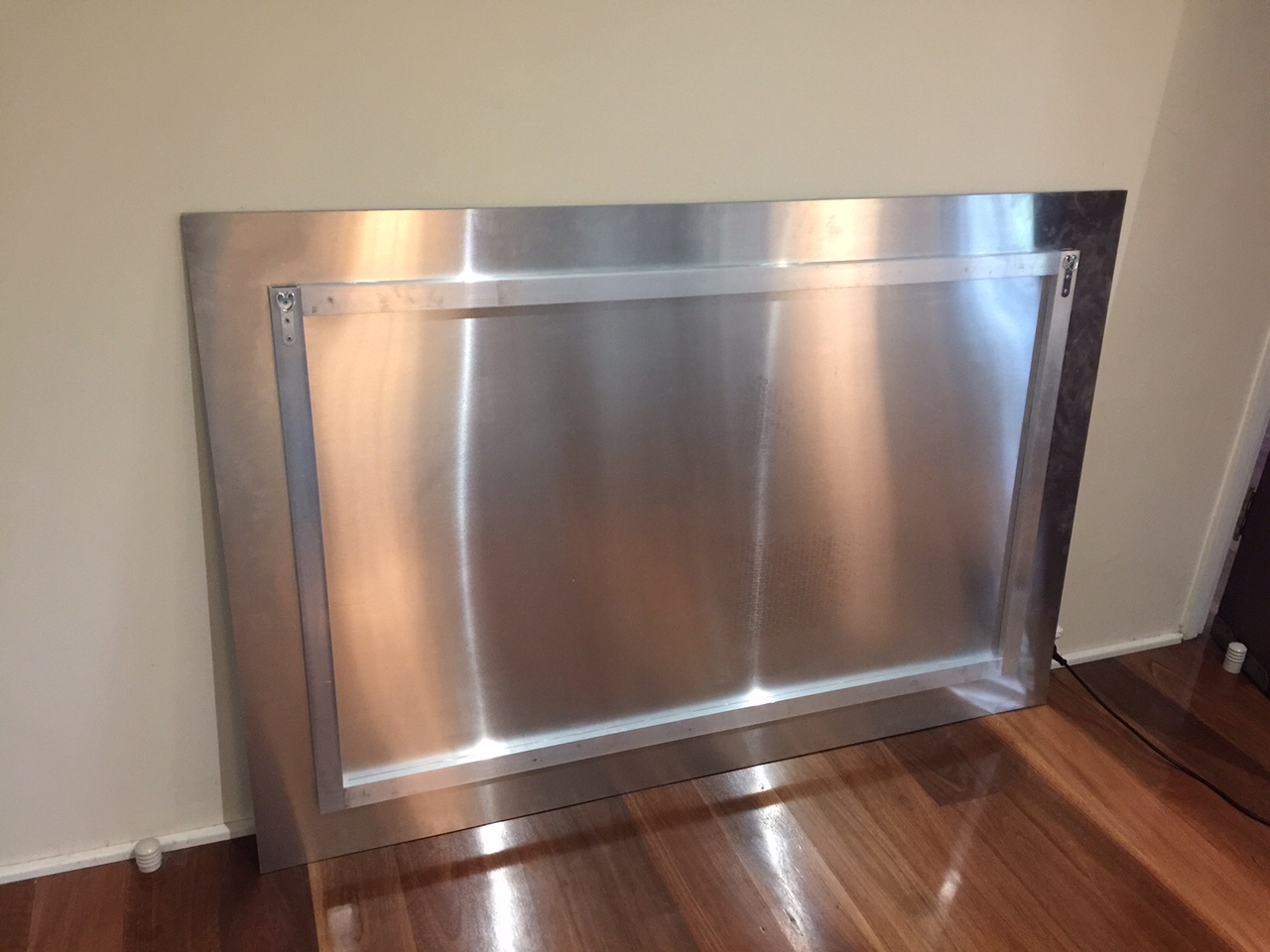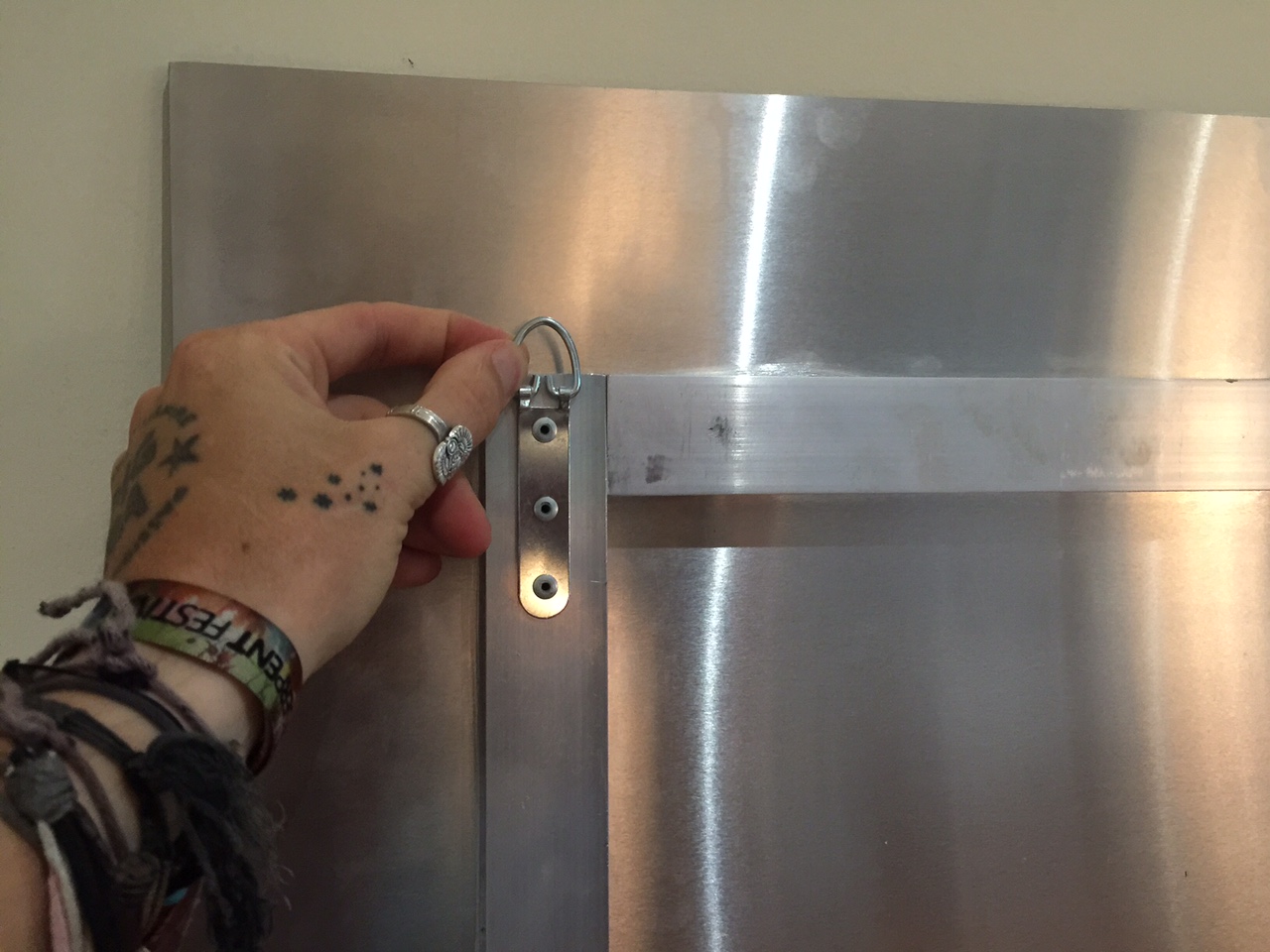 Custom sizes available. Simply send us an enquiry and we will get back to you with an exact, obligation free quote.
Prices exclude delivery. Delivery is available worldwide. We will give you shipping costs once we have your delivery address.
All acrylic pieces are delivered to your door, and ready to hang. All pieces come with simple instruction on how to best hang, display and care for your piece.
Acrylic Art Range
Please contact us if the artwork you'd like to have made into an acrylic isn't listed. All available prints are also available as acrylic reproductions.